25 noviembre 2019
1
25
/

11
/

noviembre
/

2019
09:43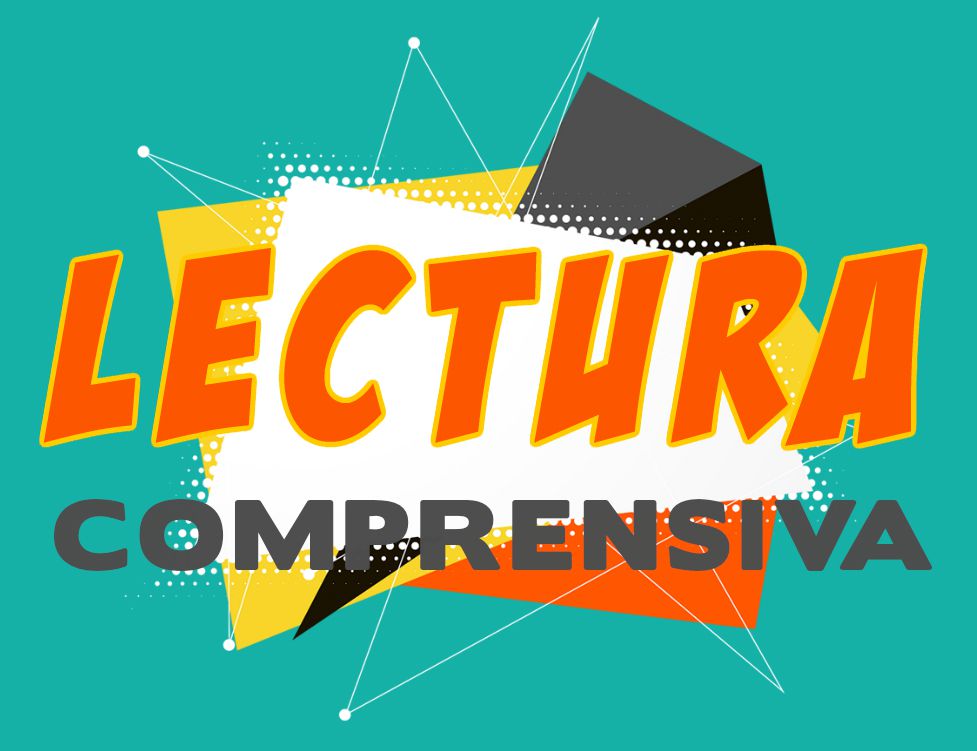 Read the text:
THE NEWS IN PICTURES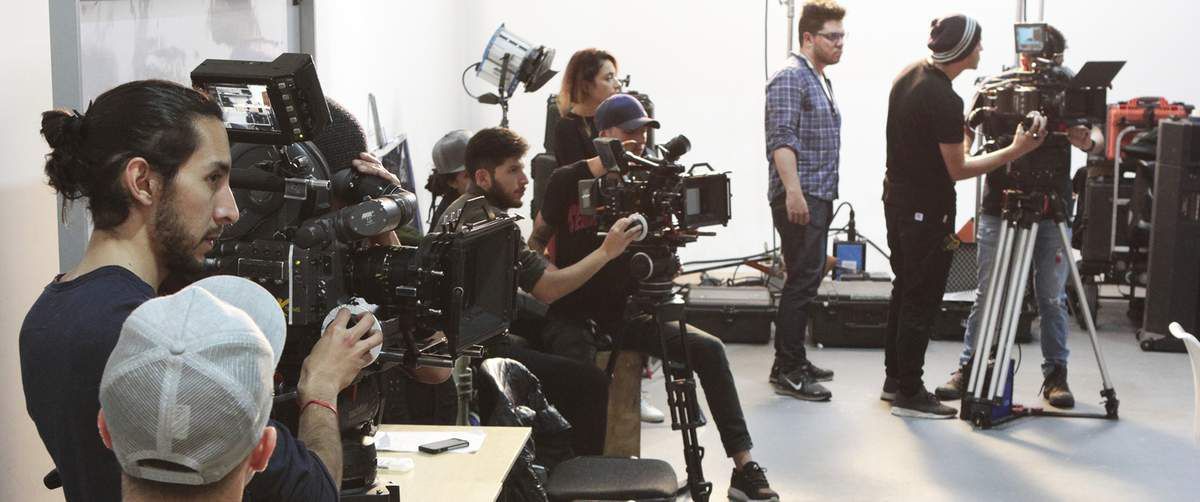 The filming and photography in news programmes is vey important in bringing the stories to life and making us realise how events affect people. But the traditional tecniques of filming are slowly changing and not everyone is happy with this.
Viewers have recently complained that camerawork on news programmes, while very artistic and clever, is more suited to feature films and documentaries. Apparently many of us are distracted by clever camerawork and our attention is taken away from the real focus, which is the story.
Several techniques have been criticised. One of these is the 'circling camera'. This is when the cameraman goes round the person who is talking so that at one point we see the back of his head. Another tecnique is when the camera is not held steadily and shakes. It gives the impression of slight panic and is often used in films today.
The BBC insists that camerawork like this is a sign of artistic and technological progress and is interesting and attractive, particularly to a younger audience. But how appropriate is it to have a cirdling camera when reporting on something as ordinary as interest rates?
Choose the best answers:
1) Pictures are important in the news because
a) They show us important places
b) It´s traditional to have them.
c) They help us understand the story.
2) Some people today complain that
a) The filming is boring
b) The filming is distracting
c) The filming isn't very good
3) One modem filming technique is
a) When people stand in a circle
b) There is a circle of cameras
c) The camera moves in a circle
4) The television company
a) Has apologised
b) Promises to change the way news is filmed
c) Thinks it's okay to film this way
5) What is the writer's attitude?
a) He thinks the filming should suit the subjetc
b) He likes artistic camerawork
c) He thinks there should be more filming with news stories.